To help Ukraine in the current situation, we decided to start a charity, fundraise and NFT collection to raise money with the purpose of donating this money to various projects supporting Ukraine. Also, the platform should be a place for artists from all countries to express themselves freely and uncensored. They protest against war and violence and advocate for peace and humanitarian rights. For example, also for Russian artists who have no possibility to express themselves openly in their own country.
We are currently looking for artists of all kinds to participate in the project. We kindly ask that you contribute any type of art so that we can digitize it and convert it into an NFT. (Non-Fungible Token). 
For those who are not familiar with this concept: When the art is "minted" into an NFT, a digital certificate is created that makes each piece of NFT art unique and identifiable.
We can convert any type of art into an NFT: Images, paintings, 3D assets, music, videos, etc. 

The NFTs will be displayed in a virtual exhibition space and on NFT marketplaces. At this moment we are planning to launch the collection on the SOLANA network for a number of reasons.
Solana network is carbon neutral
Much lower gas fees than for example the etherium network
We might be able to get sponsors to cover the gas fees 100% so that really all of the money can go to help projects.
The showroom can be visited online and in VR to view and select the artworks. Of course the art can also be viewed on normal online marketplaces.
Each artwork is for sale and can be purchased through an auction system. 100% of the proceeds generated will be donated to aid projects for Ukraine. (If you have any other suggestions, please let us know). Everyone involved in the project works on a voluntary basis. We are also looking for contacts with celebrities and influencers of any kind to promote this project. And to give it more attention.

Currently, we are working on creating the website, building the exhibition space, getting sponsors on board, and creating the framework for everything. We are thinking about showing the exhibition in a Ukrainian setting. So, for example, the Kyiv City Hall or something similar that can be visited in VR. If anyone has any ideas or has ready to use 3D assets, let us know.

We are just starting the project and welcome anyone who would like to help. Any skill can help: Art, programming, web design, project management, marketing, etc. So if you want to participate, please contact us via Discord or Telegram
Discord Channel: https://discord.gg/wzVnGEx7Pm
Telegram Group: https://t.me/+CL0MM8SoiQc5NTE6
For Artists that want to participate
If you are an artist and want to contribute to our project please sign fill out this form and upload your artwork directly here: https://forms.gle/6qH5K5tr7kz8kGt98
Virtual Reality Gallery for this project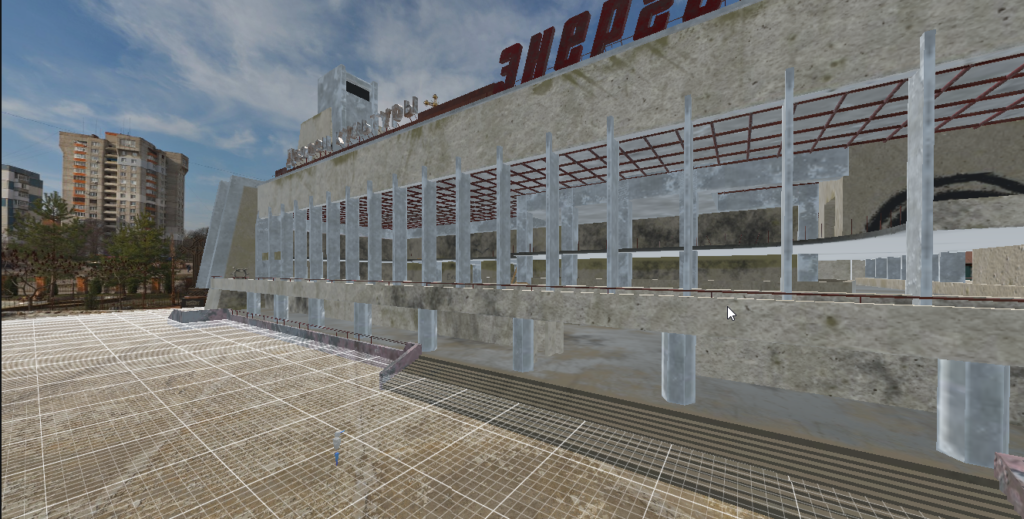 We are currently working on a VR Gallery for the artworks, have a look here:
https://looks-rare.world/kj3jZxN/honorable-understated-terrain